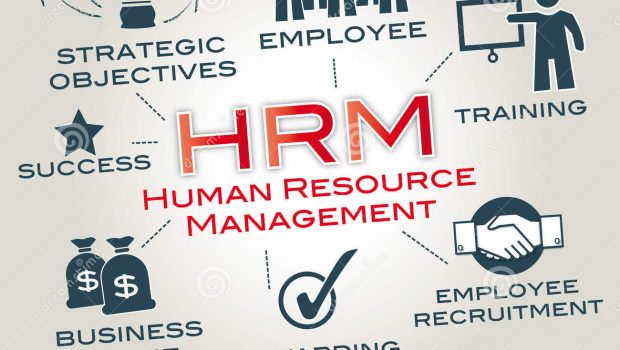 Human Resource Management
This is the whole lot of services we offer to establishments employing various personnel for their day to day operations in order to ensure effective personnel management in line with the Nigerian labour laws.

Employees Condition of Service


We can be commissioned to prepare your staff conditions of service manual tailored to your peculiar requirements and operating conditions in line with the Nigerian labour laws. This will help reduce friction with personnel, as personnel will be expected to sign to be bound by the conditions of service on engagement.

Recruitment of Personnel


It is not always good for an employer to disclose his identity at the time of advertising for needed personnel as bad eggs or gangs can target companies and infiltrate such an organisation for evil purposes. We are experts in recruitment of personnel and can do all the advertising, short listing and interviews, such that your company's identity is only disclosed to shortlisted or successful applicants.

Nigerian and Expatriate Payroll


Where your company has a large work force we can be contracted to prepare your payroll monthly in order to ensure confidentiality of your payroll details. Sensitive expatriate payroll can also be handled this way. We will handle all computations and remittances to individual bank accounts of your personnel and offshore remittances to expatriates.

Registration with the Nigeria Social Insurance Trust Fund (NSITF)


It is mandatory for every employer of labour and its employees to be registered under this scheme established by decree no 73 of 1993 for the social security of workers in the private sector of the economy against loss of employment income in the event of old age, invalidity or death. The scheme replace the former NPF (National Provident Fund). It is a criminal offence for an employer to evade the scheme. We a re equipped to get your company registered and ensure that appropriate contributions to the scheme are made.