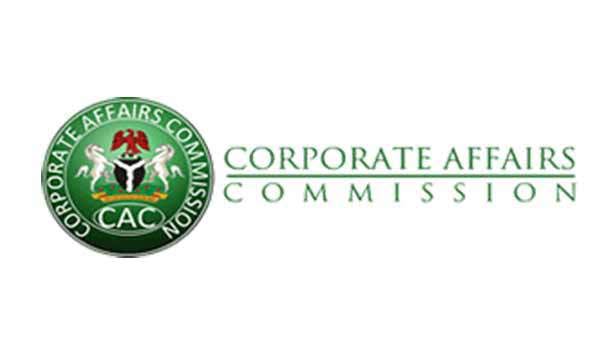 Corporate Affairs Services
Incorporation/Registration of Companies/Societies


We are available to prepare all documentation required for incorporation/registration of companies, business names and incorporated trustees such as clubs, churches, societies, etc… with the Corporate Affairs Commission. Such documents include Memorandum and Article of Association for companies and Constitution for clubs, societies, etc… We are registered by the Corporate Affairs Commission to file and process our clients' papers with the Corporate Affairs Commission.

Filing Corporate Documents


We are registered to file and obtain certified true copies of corporate documents (such as form CO2 – Allotment of shares and changes, CO6 – Registered office and changes, CO7 – List of directors and changes) with the Corporate Affairs Commission.

Filing of Annual Returns with the CAC


It is mandatory for every company to file annually its annual returns with the Corporate Affairs Commission. Failure to do so attracts an annual penalty. We are professionally competent to file your company's annual returns.

Acting as your Company Secretary


The Companies and Allied Matters Decree 1990 requires every incorporated company to have a Statutory Company Secretary to handle its corporate affairs matters such as arranging for and calling for Annual General Meetings, General Meetings, Board of Directors Meeting, handling of issuing/allotment of shares, share certificates, taking minutes of meetings, etc… Not every company can afford to have in its employment a chartered secretary. The alternative option is to have a firm such as ours as your Statutory Company Secretary.