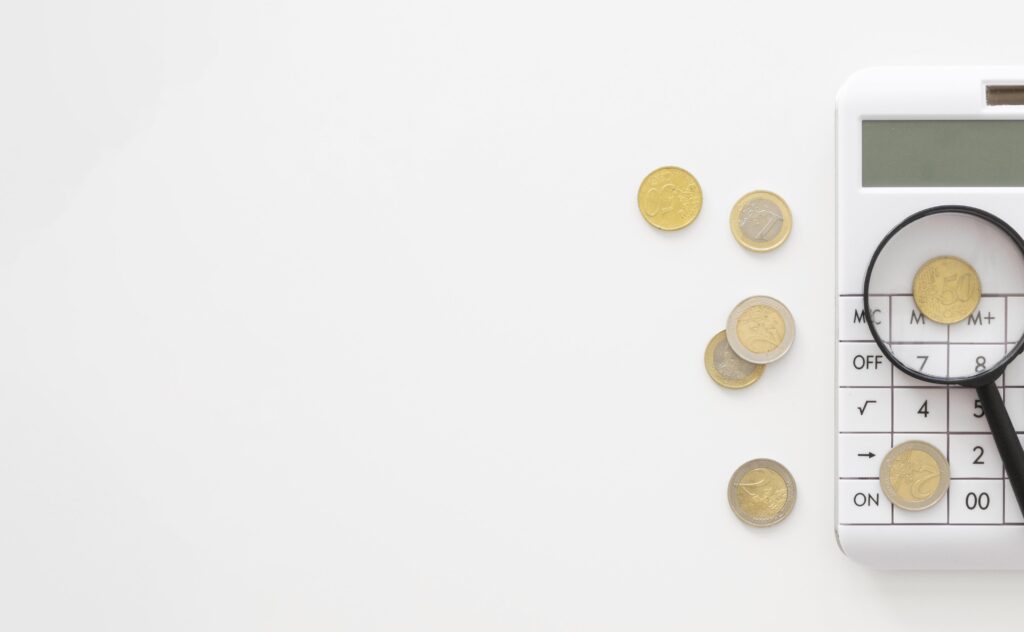 This service involves auditing of your organisation's financial records in order to form an opinion on your company's financial report/statements for a given period. The Companies and Allied Matters Act of 1990, which regulates the activities of companies makes it mandatory that each company must have an external auditor to audit its financial records annually. The audited accounts so prepared and certified by us can be used for the following purposes:

Filing of your mandatory yearly returns to the Federal Inland Revenue Services for assessment of Company and Education Taxes payable and obtaining of your company's Tax Clearance Certificate.
Filing of your mandatory annual returns with the Corporate Affairs Commission.
Submission to bank when applying for credit facilities/loans or overdrafts.
Submission to major companies when applying for registration as contractors or pre-qualify to tender for major contracts.
Submission to shareholders of your company at Annual General Meetings.

Our auditing services also covers government parastatals and local governments.

Continous Auditing

This is of importance to businesses with high number of transactions daily (such as mobile phone/card distributors, fast food outlets, hotels, supermarkets, petrol filling stations, consumer goods importers/ wholesalers, etc…) is our CONTINUOUS AUDIT SYSTEM. This involves our visiting your business on a daily, weekly or monthly basis to check your financial transactions to detect and report fraud and falsifications early enough before they get out of hand.