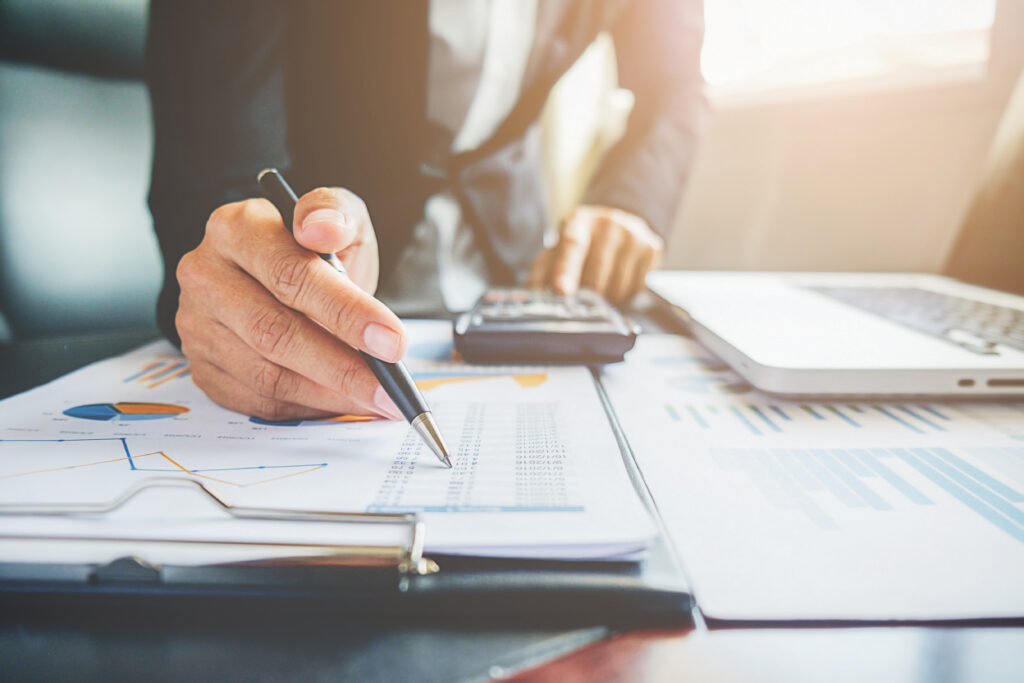 Accounting/Financial System Design and Implementation

Cost Accounting Services


Product, job, contract and costing system design and implementation.

Book-keeping services


Where you do not have an accountant, we can delegate our personnel to periodically write up your accounting books and records.

Cash flow projections


Preparation of your cash flow projections required by banks when applying for loans or overdrafts.

Budgeting and Budgetary Contro

l
Design and implementation of budgeting and budgetary control systems.

Computerised Accounting Systems


Sourcing, installations and implementation of suitable accounting software and hardware adopted to your accounting needs.