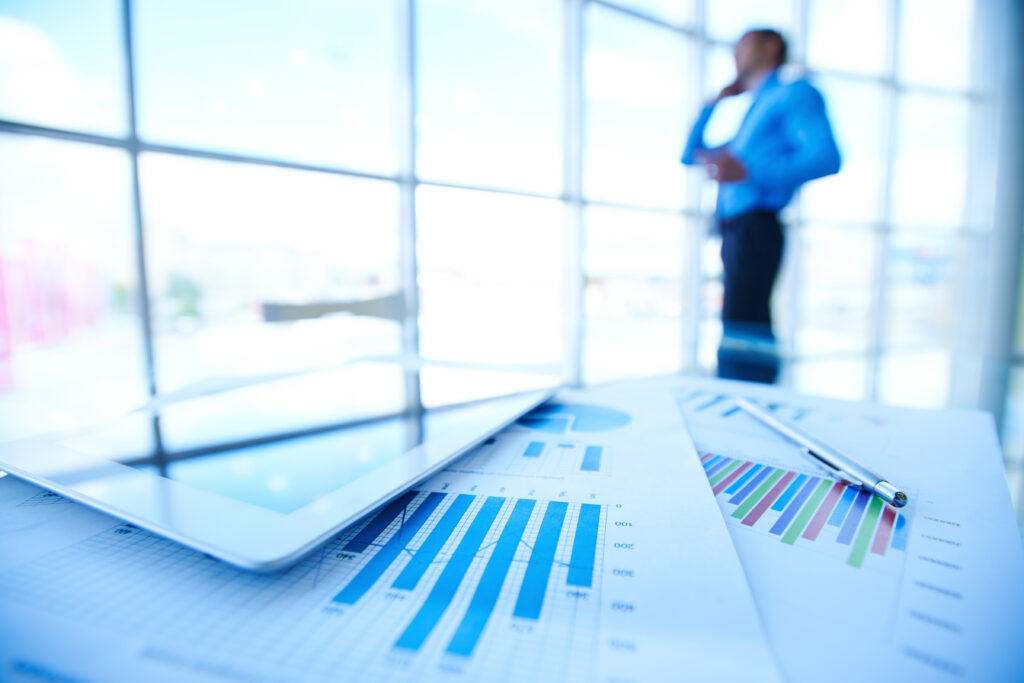 This area of service covers the whole lot of consultancy services we offer to prospective entrepreneurs and already established businesses that will enable them to take good business decisions, venture into new businesses and diversify their investment portfolio. This service also covers obtaining for your business various permits, licenses and registrations necessary for its operation in its field of operation. Some of these services are as follows:

Preparation of Project Feasibility Study


In order to venture into a new business it is very necessary to carry out a study to determine the viability and profitability of such venture before investing in it. We have experts in this field to carry out such studies and come out with feasibility study on the project.

Obtaining Expatriate Quota


Where a business requires employing expatriates (foreigners) for effective functioning of its operation, we can apply on its behalf to the Federal Ministry of Internal Affairs for expatriate quota or permission to employ the number of expatriates required. This permit also facilitates the expatriates so employed to remit home some of their earnings without difficulty.

Approved Status and Approval to Incur Capital Expenditure


Where offshore funds are to be brought into Nigeria for investment in a business venture or capital equipment are to be brought in for set up of a business in Nigeria, approved status has to be applied for and obtained first. This permit will facilitate repatriation of the offshore funds or assets in future where the investors want to pull out from Nigeria. This also goes hand in hand with Approval to Incur Capital Expenditure, which is a permit given by the Federal Ministry of Industries before fixed Assets are acquired by any company. Without this permit, substantial investment in fixed assets could be refused capital allowance by the Federal Inland Revenue Service. Our firm is in a position to obtain these permits for investors.

Directorate of Petroleum Resources (DPR) Permit


This permit is given to oil service companies by the Department of Petroleum Resources before they can operate in the oil and gas industry. Without this permit such companies will not be patronised by the major oil companies. There are two types of permits. One is for specialist activities while the other is for less skilled activities. We offer advice on what type of permit to apply for and obtain the permit for our clients in the shortest possible time after preparing all the needed documentation.

Registration as Contractors with Major Oil and Other Companies


The major oil companies such SPDC, AGIP, Exxon-Mobil, etc… have in place rigorous conditions and documentation that have to be fulfilled before companies are registered as their contractors or suppliers. We have helped a lot of companies scale these hurdles and satisfy the requirements for registration.

Company Rules and Operating Procedures (CROP)


We are experts in the design and documentation of rules and operating procedures of any type of establishment. These are documented rules and operating procedure for various tasks to be performed by personnel of an establishment such that each personnel has in writing how a particular function should be performed, what documents have to be used, authorisation and disposal of documents generated.

Safety Manual


Every company operating in the oil and gas industry, as well as other sectors of the economy, must have a Community Affairs, Safety, Health, Environment and Security (CASHES) manual stating how the company takes care of these matters in its operation. We are available to prepare CASHES manuals tailored to your safety requirements and suited to your operations. CASHES manual is a must before a company is registered with the major oil companies, DPR and NDDC.

Quality Assurance/Quality Control Manual


The quality assurance and quality control (QA/QC) manual is equally a must for every company before registration for operations in the oil and gas related industries. QA/QC manual is a manual stating how a company handles quality assurance and quality control matters in its operations in order to ensure that its activities are carried out in a way to ensure high quality standards. We are in a position to produce this manual tailored to the needs of a particular company's operations.

Pre-Qualification Documents


It is the practice these days for oil companies, government agencies and international organisations desirous of awarding contracts, to first call for pre-qualification documents from companies desirous of tendering before the actual tendering process. This is to ensure that the companies are technically qualified before they are allowed to submit their commercial tenders. We are in a position to prepare and package the numerous documents required for pre-qualification in order to ensure that your company is pre-qualified.